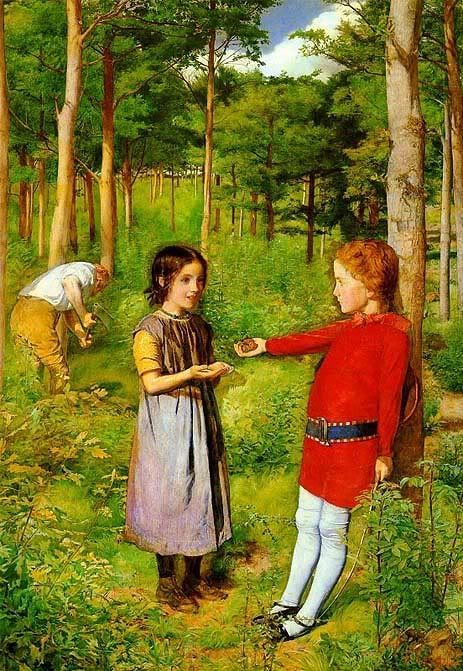 Amused one,

I look for you through windows
In faraway paths assaulted by the wind.
I spot, a tall figure pacing toward me
With familiar hesitance, like
Sacred breath shared in closets
During wartime.
Don't you know I've felt with you
Like children hiding from some fear?
Just yesterday we were reaching out
Of windows as being, for us, could
Never be contained by walls,
And tomorrow, may never hither to.
But listen, in this maniacal embrace
I am weeping with desire.

What is to become of our cherished
Existence that has behaved like
Water on glass?
Tis' but a romance everlasting?
I begin to feel as if it is a romance
Of its own right,
As if we have written a novel
With our hands loyally anchored.
I lay still and time possesses
My surroundings in ribald cups
Of coffee,and in little molds of my
Feet resting in piles of boots, and
In the tresses of my hair reaching
To my hips like a distant hint
From your hands...
The clouds are filling with
Frigid wishes.
Soon, another winter will
Bury our prayers and I shall
Lay here, still, possessed.

I think of you in a carmine coat,
Undressing.
I think of you out of a carmine coat,
Of all that remains.
You, who roams with a joy only
The modern world could encumber-
You, who comes and comes again
With tireless entrance- You,
Who finds a foreign father in my skin.
O' Fickle brother, literary lover, I have
A soft, dark place for you to rest in.
You, you, amused.

Let the prudence of condemned
Lips unfold without delay.
Let the ideas of solitary nights
Become something finite and forgiven!

Amused one,

If you will recall;

I know you then,
I know you now,
I will know you all my life.


reprinted with permission from brilliant poet
Brittany Lane Harlan